So I did have a nice little blog post planned - which would have been fine for any nice little wednesday evening, but this isn't just any wednesday evening - news went out that EROL ALKAN will be playing BIGINJAPAN in february. It's been in the pipeline for weeks but we can finally break our silence. Yes february seems like a long way away - but we're SO excited! It's part of the legendary Kill Em All club night usually based at fabric... but the Filthy Dukes fancied a seaside getaway so are heading down, mayhem in tow, to the sunny little town we call Bournemouth...
KILL EM ALL @ BIG IN JAPAN FEATURING:
EROL ALKAN
, FILTHY DUKES, STOPMAKINGME, A LOVE SUPREME and TOSH OHTA.
18/02/10
Could you get much better?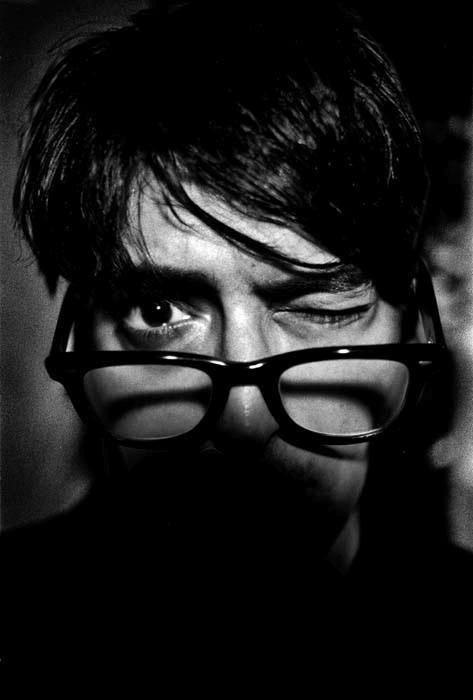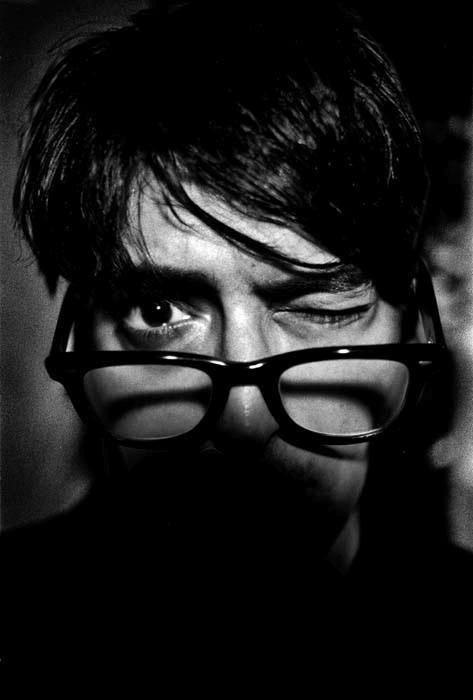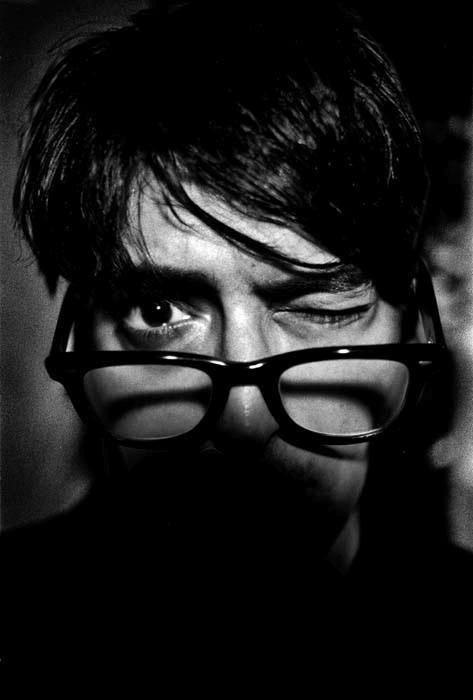 fit!

To celebrate... here is one of my all time favourite remixes by Mister Alkan... and one of the first he released back in '06. One of THE best remixes I think! You all know where to find his most recent stuff so thought i'd pull out this little gem. enjoy.

New photo's from the 19th Nov now online!