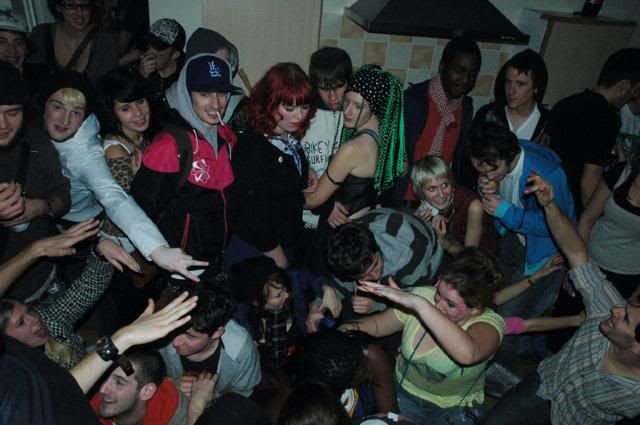 We start this blog with some very special things for you. First up, some music.

JUSTICE - DVNO (La Riots Remix) zShare link. [MP3]

Justice have had more of their songs remixed than anyone else in recent memory. Theres something nice about getting your hands on an amazing remix of a song that you used to have, but maybe overplayed - it breathes new life into something that got too familiar. For the most part the remixes never live up to the originals, especially the case with Justice, but LA Riots seem to deliever killer remixes time after time and this song is no exception.

www.myspace.com/etjusticepourtous
www.myspace.com/lariotsofficial

HOT CHIP - Ready For The Floor (Soulwax Dub) zShare link. [MP3]

Going back a few months now for one of my favourite remixes to come our recently, a remix by Soulwax of Hot Chip's 'Ready for the floor'. Most remembered for last years summer anthem 'Over and Over' and preceding single 'Shake a Fist' this most recent addition is one of my favourite. It's one of those songs you instantly love from the start.

www.myspace.com/soulwax
www.myspace.com/hotchip

Look out for Soulwax vs. Justice 'Disco Sirens' an AMAZING new tune debuted on Annie Mac's mashup last week. We'll be posting it as soon as we get our hands on it.

THE WHIP - Trash (Crookers Remix) Direct link. [MP3]

This track from The Whip is remixed by Crookers, sharing the same label (Southern Fried Records) it was only a matter of time before they worked together. Trash was one of my favourite songs last summer, it's been remixed by the amazing 'Bloody Beetroots' and Crookers are by far some fo the most exciting producers to emerge last year. It's quite different to their normal sound, but good none the less.

www.myspace.com/thewhipmanchester
www.myspace.com/crookers

-----------------------------------------------------------------------------

Now for something really special. You'll all remember the best (and one of the biggest) house parties Bournemouth has seen. 2 Rooms of Music, 400 People, 1 house. Well here are some pictures from it. We are trying to arrange another party that will happen near the end of term.


BIG IN JAPAN HOUSE PARTY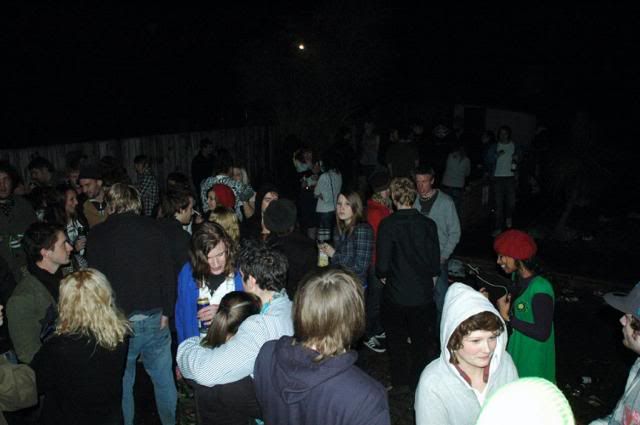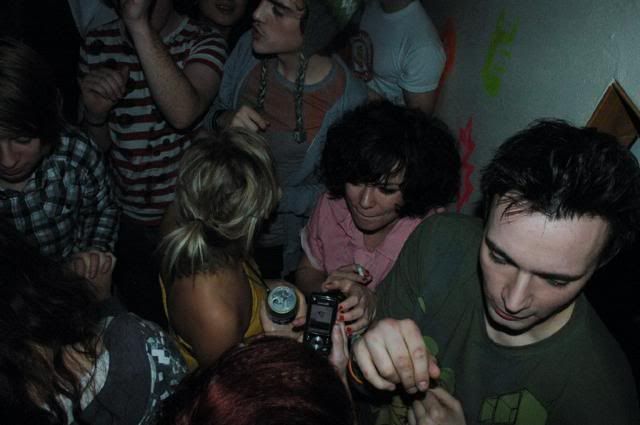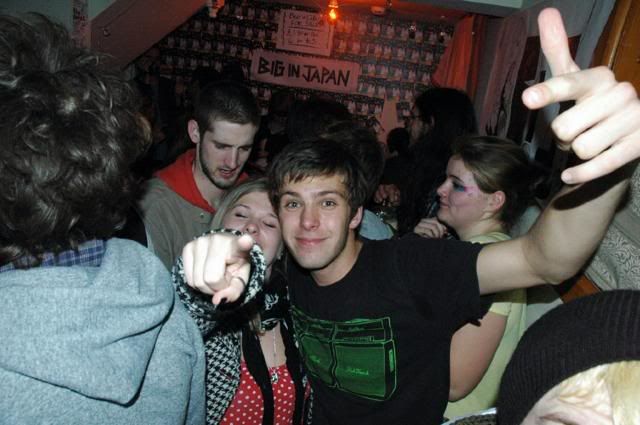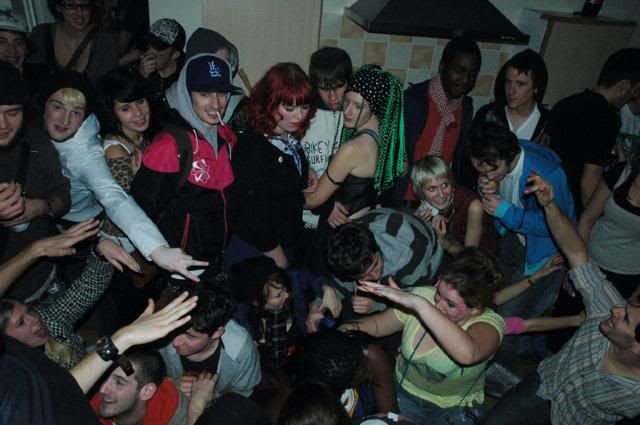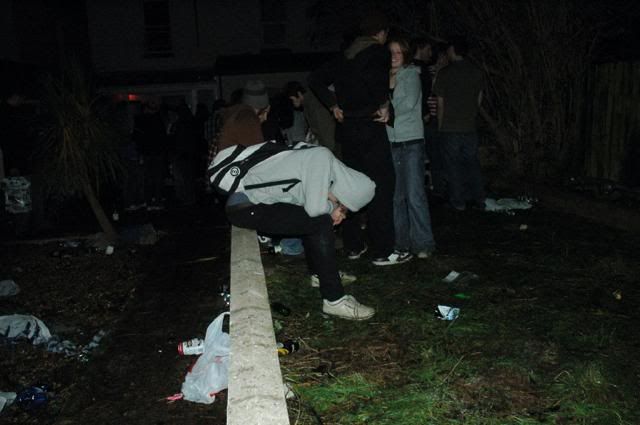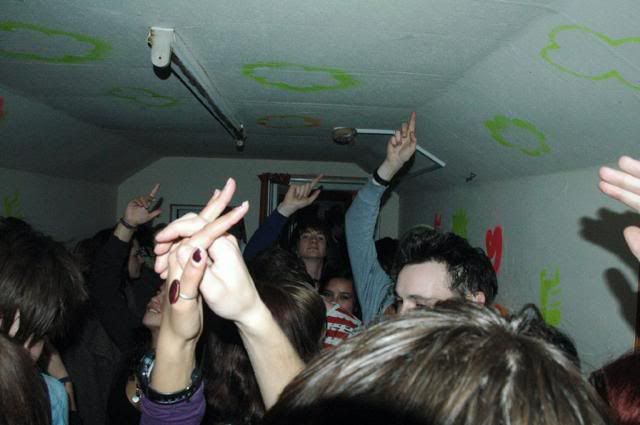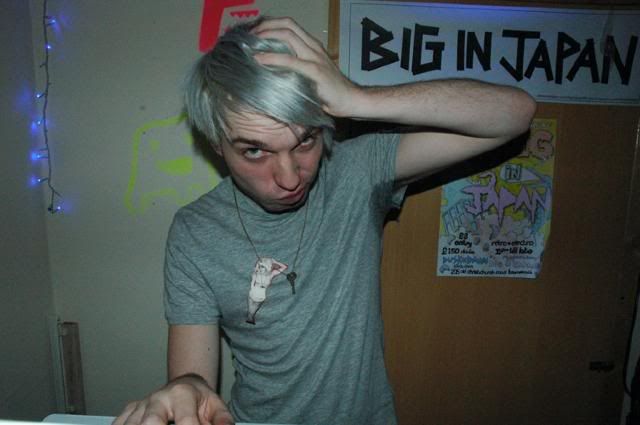 MORE IN THE PHOTO SECTION.



We will be (trying to) update this blog every Monday evening.

If you ahve something you want to say or want to get involved in the Big In Japan crowd (with photography, design, DJing etc) get in touch with me at jason@big-in-japan.co.uk.

------------------------------------------------------------------------------

THIS WEEK AT BIG IN JAPAN BMTH: Joe and Will Ask (LIVE) and Arveene.





Check them out, seriously!

www.myspace.com/joeandwillask
www.myspace.com/arveenej

As always there will be your favourite mix of 80's, retro and rock upstairs. Supplied by none other than Simon 'Le Bon' and residents Iggy and Lee Young.

Hello Mozart!